Full Retail version :
$399
Localization: (
Netherlands)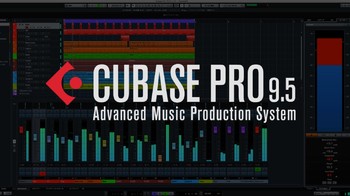 I am selling my spare Cubase Pro 9.5 full RETAIL license, comes with the dongle and the software on an extra USB stick. Let me know if you want the PC or MAC version.
Paypal possible, at 3.5 % extra, but you'll have buyers warranty. I could add a full license for
Halion 5
FULL version at 150 extra.
(I also have a full Cubase 10 PRO full retail for sale, of course this costs more).
a tip: you can download a 30 days version from Steinberg, the software is the same, but the license looses validity after these 30 days.
You can contact me if you experience eventual installation problems; i am a very experienced Cubase user.
PS due gigs i am absent 6th - 14th of februari
Products related to this classified ad
Options/Characteristics