Boz Digital launches a contest for its new plug-in
Boz Digital Labs will introduce in the coming weeks a new delay plug-in and is inviting you to choose its name.
You can try and win the new Boz Digital Lab delay plug-in by submitting on the brand's forum your most original and creative name(s) until October 28th. You must register to Boz' website to participate.
Good Luck!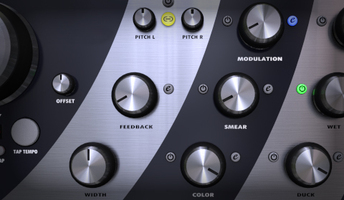 Viewers of this article also read...