TubeOhm launches a software controller for Shruthi
Users of the Mutable Instruments Shruthi can now control their synth from Windows-based computers via the double MIDI Shruthi Kontroller.
Both Shruthi Kontrollers (yellow and blue versions) allow for MIDI programming Shruthi synth from a PC, as an insert VST plugin or in standalone version. Patches created on the computer can then be transferred and saved in Shruthi, and it will also be possible to record sounds of the synth on the computer.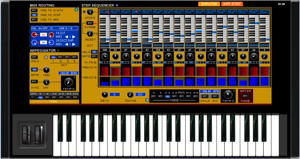 Both versions include MIDI controls and a step sequencer/gater, the blue version also features an effect section with equalizer, tube distorsion emulation, phaser, chorus, delay and reverb.
Yellow and Blue versions ship together.
Price: 19€
More information (in german only) and download on www.tubeohm.com.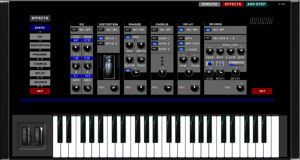 Viewers of this article also read...