Audible Disease NoiseGen NG-1
The Audible Disease NoiseGen NG-1 is a simple white noise generator.
Plug it in and you'll have a static sound when you need it. You can feed the output sound into other effects for maximum noise.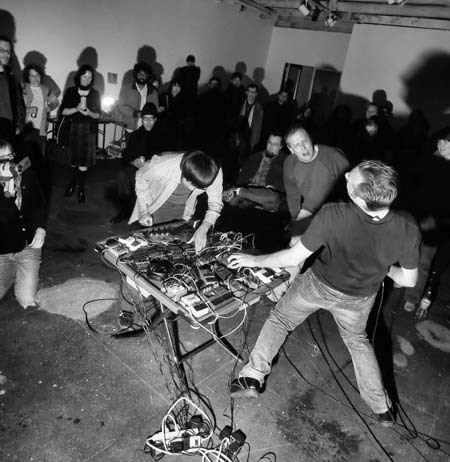 The device operates with a standard 9-volt adapter (not included). Audible Disease recommends the Visual Sound 1SPOT power adapter. The NoiseGen NG-1 has a single 1/4 inch mono output.
For more details, check out audibledisease.com/noisegen_ng-1.php.
Viewers of this article also read...