Minimal System Instruments goes modular
After dedicating their activities to plugin creation, Minimal System Instruments announces three modular hardware in Eurorack format.
Details about the three Eurorack modules are still to come, but according to Minimal System Instruments, the Series will include one module dedicated to attenuators and audio interface, another for LFO, oscillator and clock, while the third one will be a multifunction signal processor.
No information regarding the pricing nor availability of these modules. More details are expected soon on www.minimalsystem.com.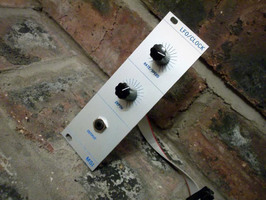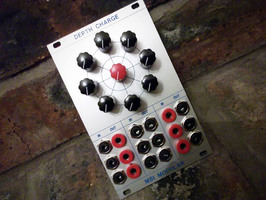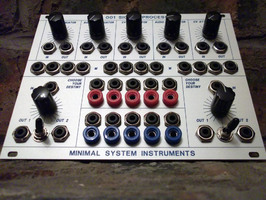 Viewers of this article also read...