Koblo Audio Software announces the official release of the Vibra3000 polyphonic, multiple oscillator mini-synthesizer plug-in.
The Vibra synthesizer line was known for its unique filters and sound, and was originally part of the Studio9000 bundle distributed by Digidesign.
Koblo's sound can be found in many trance, breakbeat and techno compositions, but for years, you could only experience this sound on Macintosh's OS 9 format. Some users have even kept OS 9 systems around to continue getting that Koblo sound.
The Vibra3000 re-introduces today's Audio Professionals to the classic Koblo Filter and Oscillator sounds, with an updated User Interface, preset design, and compatibility with both Windows and Mac operating systems.
The Vibra3000 features polyphonic Multiple Stacked Sawtooth Oscillators, A noise generator with sample rate control, a lush filter, and MIDI automation. The Vibra3000's easy to use interface allows for quick programming of rumbling bass sounds, sizzling synth leads and psychedelic effects.
The Vibra3000 is available in RTAS (Protools), VST and AU formats, and can be used in all major host programs. This is a great synth for any musician, new or old, looking to add that powerful and classic Koblo sound to their compositions.
The Vibra3000 is now available at Koblo's website: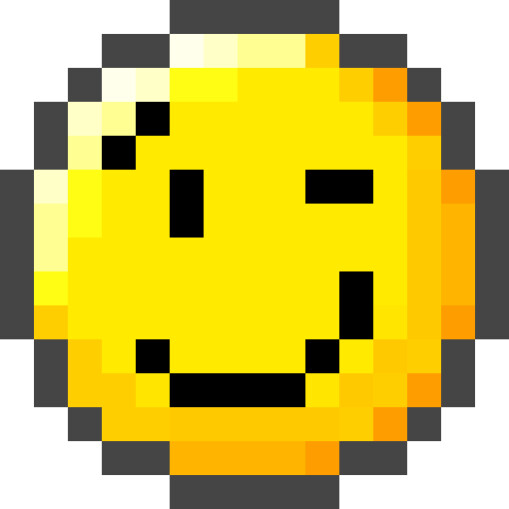 ); return false;" rel="nofollow" target="_blank">http://koblo.com/plugins/11,
for only $19.95, and comes with a stock collection of professionally-designed presets. More presets will be available via Koblo's website, as well as new synthesizers.
Koblo customers are invited to join Koblo's online social network and show off their music and talents, and find other musicians to collaborate with.
For more information, visit their web site at
www.koblo.com
.
Be the first to post a comment about this news item
Viewers of this article also read...