See all Musikmesse 2011 news items »
Elektron adds adds MIDI implementation to Octatrack.
Octatrack OS 0.998 will be released on April 11. It adds MIDI implementation like MIDI clock sync, internal parameter control through CCs and chromatic playback of samples using external MIDI devices.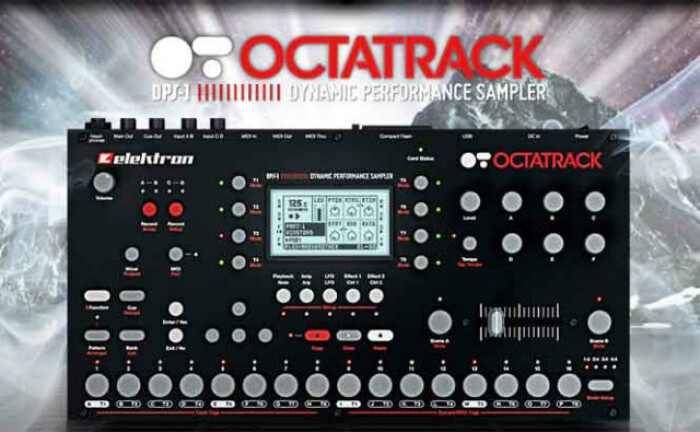 The new OS also features user interface improvements as well as a other tweaks, according to the company. The OS and the accompanying manual will be available for download from the Elektron website.

In other news, the Machinedrum and the Monomachine now ship with the redesigned rubber knobs found on the Octatrack. They offer new grips with a rubber-like surface. Existing Machinedrum and Monomachine users wanting to upgrade their knobs will be able to purchase knob upgrade kits. Prices will be announced soon.
For more information, visit Elektron.
Be the first to post a comment about this news item
Viewers of this article also read...