View other reviews for this product:
Hieroglyph
« 
Better than a Bassman !

 »

Published on 12/15/17 at 06:32

Value For Money : Excellent

Audience: Anyone

In 2007 I bought mine new/old stock (in UK) as my then also new Fender Bassman had to go back under warranty, In the cross-over between having them side by side, the Pig gave more of what I had hoped to get from the Bassman! Consequently I moved on the Bassman and kept the Pig.

Don't turn your nose up at a PIGNOSE! They are basically the Bassman spec that became the Marshall JTM Mk1 as has the Bsssman circuit but with a MASTER VOLUME!

I Can get some great roaring tones from mine and are rated at 40W from 2x6L6 3x12AX7. Output into a 4x12 and is a massive sound.

I have followed the Premier Guitar Ask Amp Man upgrade on my G40V..

https://www.premierguitar.com/articles/Dusting_Off_a_Pignose_G40V https://www.premierguitar.com/articles/Pignose_G40V_Amp_Mods

The amp is ultra portable for a loud tube amp and makes an excellent backup - or even better - part of a stereo setup with a Tweed Deluxe!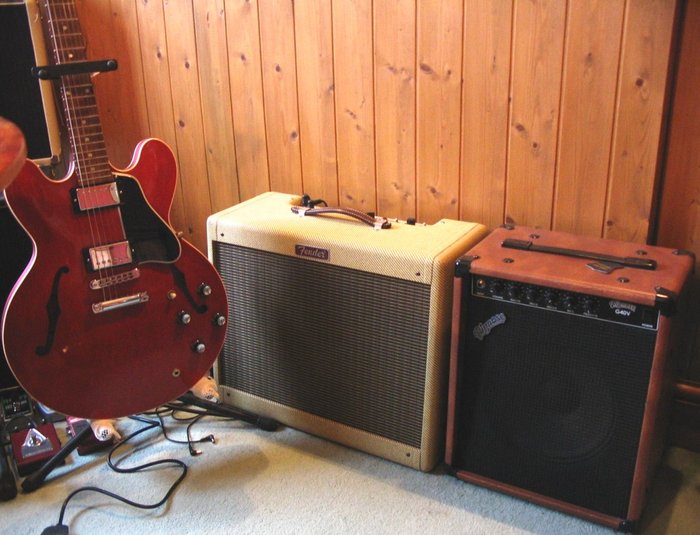 www.boss-pedals.jimdo.com