See all NAMM Show 2012 news items »
A Belfast company has designed a range of limited edition guitars to celebrate 100 years since the launch of the Titanic.
A group of luthiers in Ireland have developed a line of guitars that pay homage to the Titanic.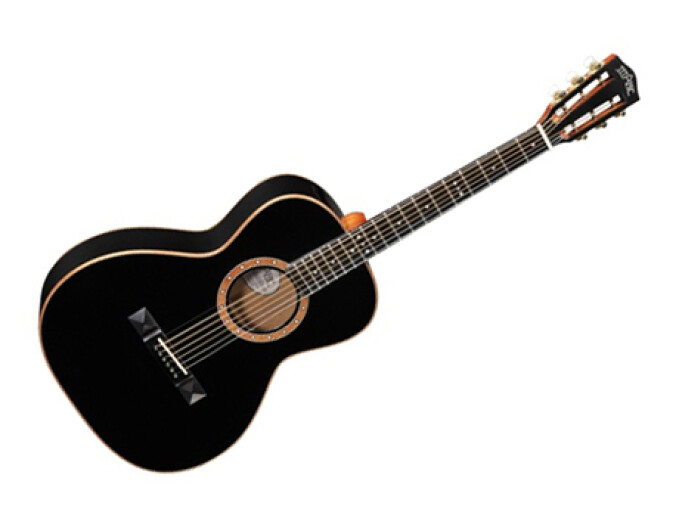 The eight custom models (four acoustic and four electric), are limited to 100 pieces each. Every guitar features solid wood, a custom made hard-shell case, a limited edition engraved G7th capo, custom leather strap, D'Addario strings, plus a numbered certificate of authenticity.
The acoustic models are fitted with the Fishman Matrix VT system. Each model is named after a little Titanic history, including the Belfast Goliath, Jack of Hearts, New York Dreadnought, to name a few.
Pricing:
Prices start from $800 to $2150.
Visit titanicguitars.com for more details.
Be the first to post a comment about this news item