Peter Vogel CMI iOS App and Competition
Win $1000 with "CMI on the Bus" competition.
To celebrate the release of the Audiobus-capable version of the CMI App, Peter Vogel Instruments presents the "CMI on the Bus" competition.
They are offering $1,000 cash prize for the most creative track made using the CMI app connected with other apps through Audiobus.
To enter the competition, create a video and upload it to YouTube. The video must include at least:
Music composed by you and performed on the CMI app using Audiobus. It can use a sequence, live playing or both.
Footage of you using the app on a bus of your choice.
You are encouraged to include some explanation or exposition of the creative process on your YouTube posting. Collaboration with other musicians is also a plus.
Entries must be submitted by 17:00 (AEST), 30th April, 2013. The winner will be a Peter Vogel Instruments staff choice, but comments posted under the YouTube videos will be taken into account. The top three entrants will also receive some great PVI merchandise.
To enter:
Upload your video to YouTube
Complete the entry form at petervogelinstruments.com.au/cmi-on-the-bus/
Enter the link to your video in the entry form where indicated
Allow up to 48 hours for your entry to appear on the competition page
Entries close 12:00 (AEST), 30th April, 2013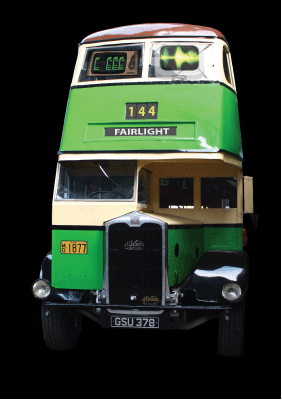 Viewers of this article also read...