Hot news
StormDrum 3 is on its way
EastWest/Quantum Leap announce that the third version of the StormDrum percussion sample library will soon be released.
EastWest did not communicate the details of this new StormDrum version yet, but pictures of the recording sessions have been posted on www.soundsonline.com/Stormdrum-3.
We can expect a new epic library, with a large variety of percussion samples.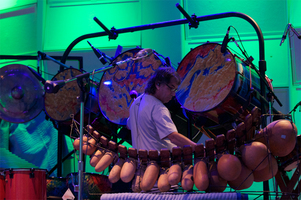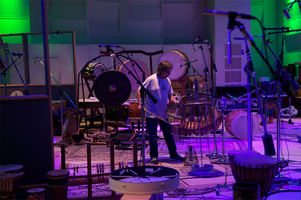 Viewers of this article also read...