A new plugin coming at FXpansion
FXpansion announces on its Facebook page the addition of a new mysterious plugin and invites you to find its name and use.
FXpansion posted on Facebook a logo. Based on this information, you'll have to find the name of the plugin and what it does. Winners will get the plugin for free when released.
Visit www.facebook.com/fxpansion to participate.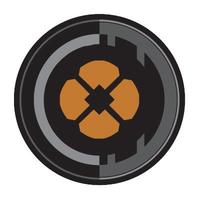 Viewers of this article also read...