A couple of screenshots from the beta version of Ohm Force's Ohm Studio online DAW have surfaced – and here they are.
The interface is looking more colourful now, and there is a session/chat window at the bottom left. The beta testers should be mailed their invitations and download links sometime in December.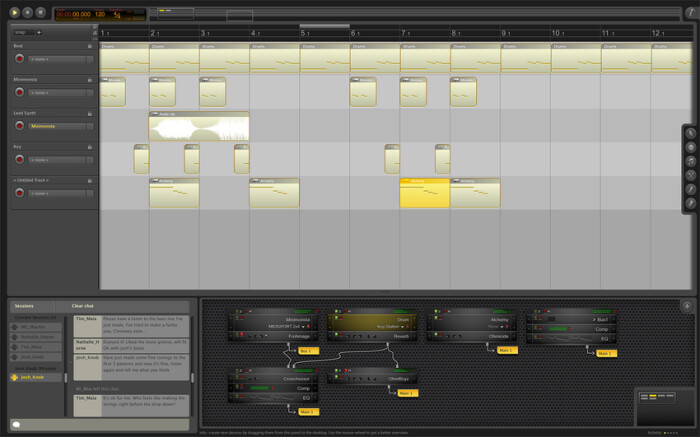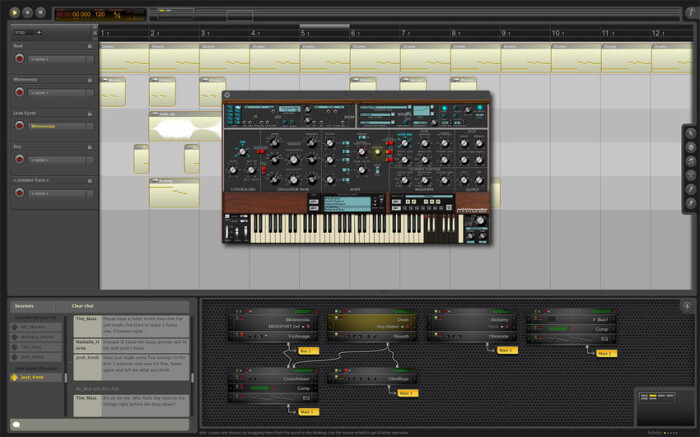 You can sign up on the Ohm Studio website to get into the beta.
Be the first to post a comment about this news item
Viewers of this article also read...