Hot news
From Creation to Final Mix: the final episode
Here's the last episode in the From Creation to Final Mix by Avid and PureMix in partnership with Audiofanzine. But not the least interesting…
In this sixth episode, Pam and Fab Dupont record and mix the vocals using their Pro Tools | HDX studio setup.
You have one more week to register and post your mix or remix of the song and win one of the 10 copies of Pro Tools 11 DAW and a one-year PureMix subscription.
Plus, there are some surprises waiting for you, so have a look at this page…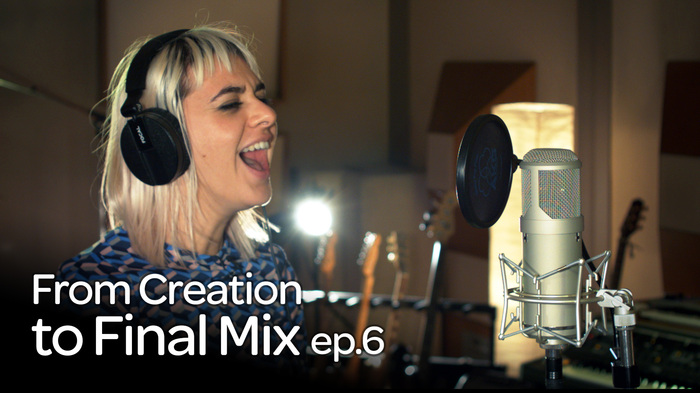 Viewers of this article also read...