Hot news
NAMM
[NAMM] Manley presents the ELOP+
See all NAMM Show 2016 news items »
Manley has introduced the ELOP+, a new version of their classic ELOP studio optical compressor and limiter.
Nearly a quarter of a century after the original ELOP was released, the engineers at Manley Labs have created a new and improved version, the ELOP+, which now features integrated stereo compressor. The ELOP+ has kept the same controls and functionality as the original ELOP, while adding the versatility of an on-board stereo compressor.
Advancements in technology have enabled Manley Labs to create an improved layout, giving the ELOP+ a new solid metal chassis and faceplate design. The output stage has been re-engineered to deliver a more pristine signal path, and a new ultra-low impedance switched mode power supply is standard.
The new ELOP+ should be available these days at a MSRP of $2500.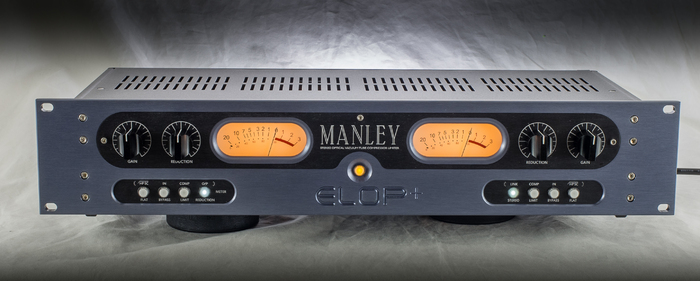 Viewers of this article also read...