Novation released 1992-Today: Iconic Synth Sounds, a free soundpack for UltraNova and MiniNova synths.
Novation released "1992-Today: Iconic Synth Sounds, " a new freeware soundpack for its UltraNova and MiniNova synthesizers. According to Novation, the pack features "classic and recognizable sounds from house, dubstep, drum & bass, breaks, trance, R&B, UK garage and more."
Get more information at https://us.novationmusic.com/soundpacks.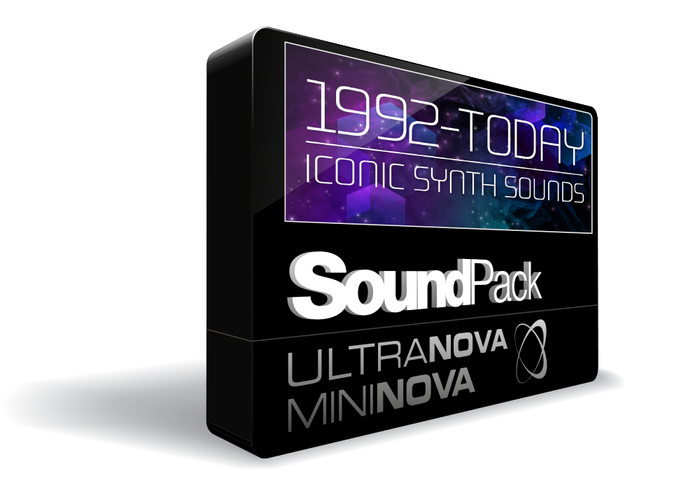 Be the first to post a comment about this news item
Viewers of this article also read...