Noisepad v2.0
Noisepad is a drum computer, sequencer and beat creator made specifically for live performances and instant result.
After installation you'll find 5 preloaded soundbanks of 12 samples each.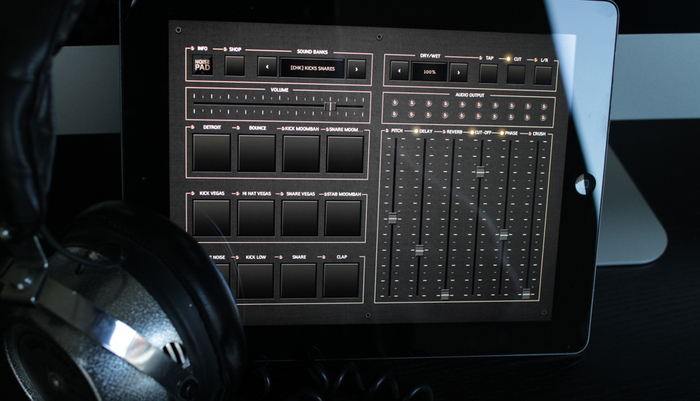 The onboard sequencer allows you to program up to 12 patterns, each with their own duration (1 – 99 bars). The sequencer makes sure the next pattern starts when the current has finished. You can apply effects to the pattern, mute samples or have them playing solo.
New features:
Save up to 12 patterns
Variable pattern length (bars)
BPM
Tap
Swing
Metronome
Organize your samples (drag and drop on your pads)
Hold button.
Check the Noisepad website for a full list of changes.
Viewers of this article also read...