Freeware
A Resonator algorithm for the Eventide H9
Eventide offers the H9 Harmonizer pedal users a new Resonator algorithm for free until the end of the year.
This new Resonator algorithm combines multi-tap delays to a reverb and resonances which pitch can be changed. Each delay tap is assigned to a note value and is more or less based on the input signal and the resonance parameter.
20 presets are included and a GUI allows for dynamic placement of the delay voices in real time by using the note and resonators association.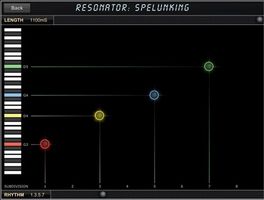 Along with the new algorithm, users of the H9 can download the update of the H9 Control software for Mac OS X and Windows, which now allows to listen and purchase algorithms for the stompbox through the Amazon payment system.
The Resonator algorithm is free for H9 users until the end of the year, they are invited to visit www.eventide.com to download the free H9 Control software update.
Viewers of this article also read...