See all Musikmesse 2012 news items »
Martin unveils the Viper Profile at Prolight+Sound / Musikmesse 2012.
The MAC Viper Profile is a profile luminaire.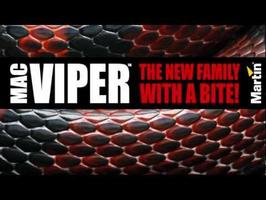 Features
25000 lumens
1:5 zoom
Fat beam front lens – 140 mm front lens
5 + 5 rotating gobos – all glass gobos
Effect wheel – effect wheel provides an additional 4 fixed gobos and 135° animation effect
CMY – Color mixing with a palette of colors including true reds, rich ambers, primary green and deep blues
8-slot color wheel – Fixed colors for added color choice
Linear CTO – Daylight to tungsten CCT control and expansion of the CMY palette
Dimmer and shutter
Iris – with adjustable dynamic effects
Strobe – strobe effects using mechanical or electronic control or in combination
Soft frost –light frost leaves gobo artwork visible. Includes a linear focus blurring option
4-facet prism – Beam separation with rotation and index control for dynamic effects and tiling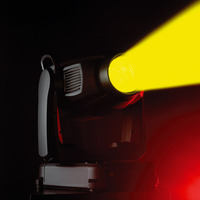 Be the first to post a comment about this news item
Viewers of this article also read...