Grant Nelson offers its personal library of impulse responses from the Lexicon 480L digital reverb unit for free.
DJ and producer Grant Nelson explains that he created this library 12 years ago in order to use directly in Pro Tools a "virtual" 480L via the Altiverb plug-in.
These IRs have been used on all his projects and Grant Nelson adds they are his favorites with vocals.
The library is available for free download from www.housecallfm.com.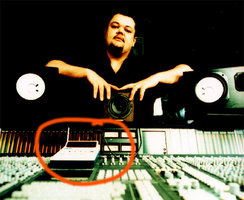 Be the first to post a comment about this news item
Viewers of this article also read...