See all Musikmesse 2012 news items »
Rupert Neve Designs has announced that it will be launching a new product at Musikmesse 2012.
Neve is teasing the new product with a series of images. The company is also giving its Facebook fans the chance to win one of the first units to roll off the production line (Serial #2).
The product will be autographed, tested and approved by Rupert himself, and can be won by any Facebook fan who shares or re-tweet's all seven of the teaser photos that will be released between now and March 26.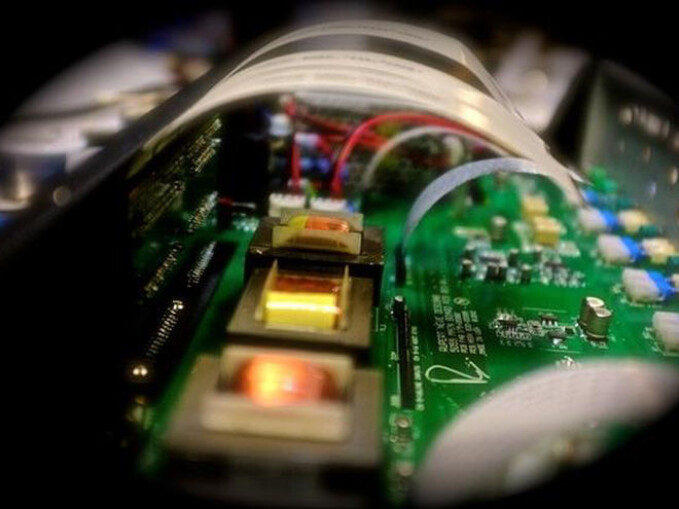 You can find more on the Rupert Neve website.
Be the first to post a comment about this news item
Viewers of this article also read...