Hot news
What are Fab Dupont and The Arrows up to?
You can now discover the third episode of the From Creation to Mix video series by Avid and Puremix, in partnership with Audiofanzine.
Fab Dupont and South African band The Arrows add some drums samples, record guitars and tweak the sound using Pro Tools AAX plug-ins as well as an external synth filter to get a more electro-style.
This third video is included in the playlist available in our original article along with the first two parts.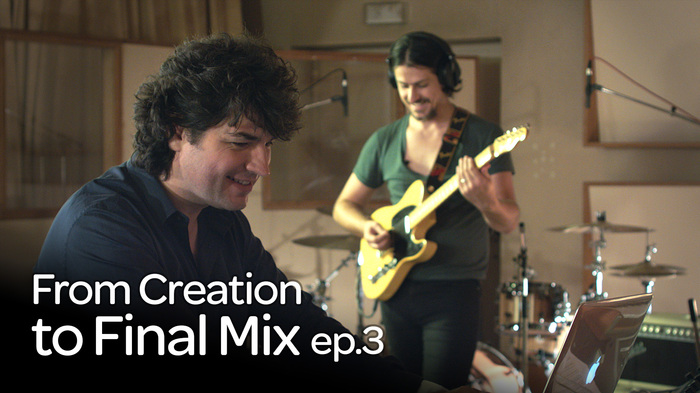 Viewers of this article also read...