See all NAMM Show 2011 news items »
Making their debut last Friday alongside the new Rockcrusher attenuator, Rivera have announced a new range of stompboxes, "Shaman".
The Shaman range kicks off with three different overdrive pedals: the Blues Shaman is aimed at blues players; the Metal Shaman is for metallists; and for everything else the Double Shaman is a performer, with two channels called LA and Austin.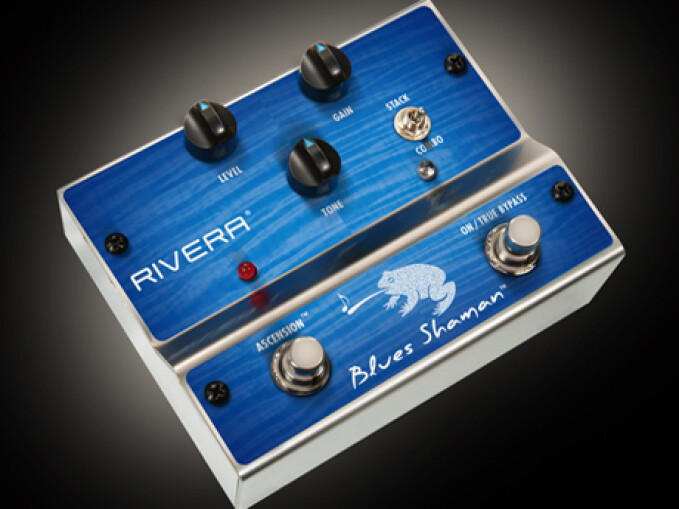 "Way back in 1976 I was modifying a variety of pedals from other manufacturers, as well as building custom pedals and effects racks, " comments Paul Rivera Sr. "If you listen to Supertramp or Toto, those are my special chorus units. Between 1979 to 1983 or so, I also built a line of pedals called the Buff series. I'm really excited about the new Shaman range. One thing they're not is another bunch of 808 clones."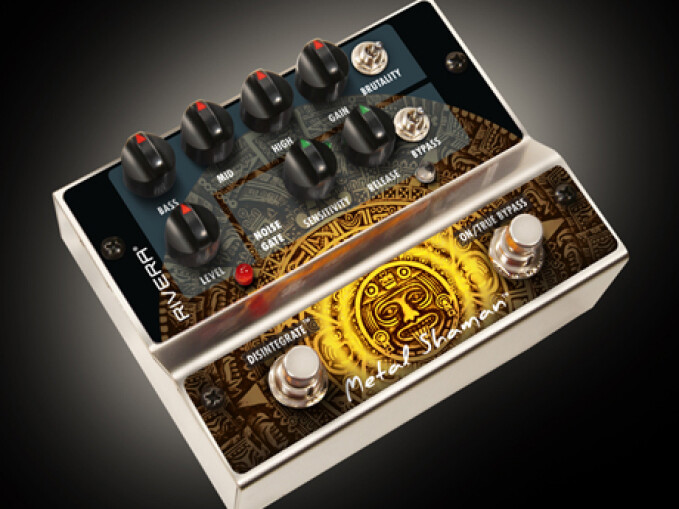 Powered by 9V battery or a regulated DC adaptor, these pedals are so new that UK pricing has yet to be finalised.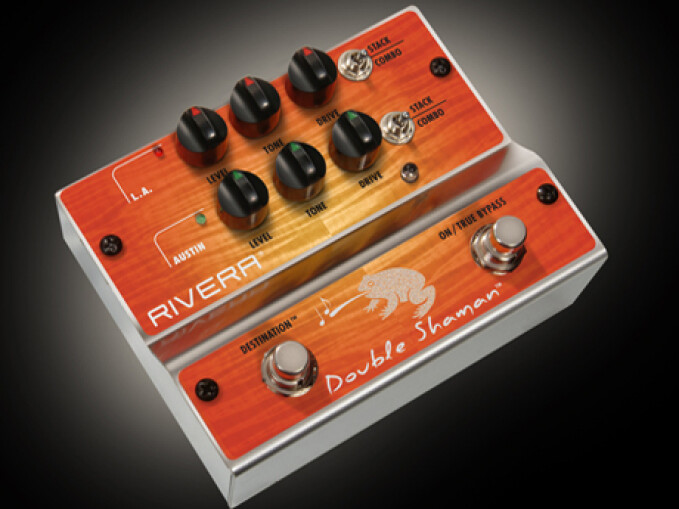 Pricing
In the US the Double and Metal Shamans are expected to be just under $300, with the Blues Shaman at around $250.
Be the first to post a comment about this news item
Viewers of this article also read...