The first in a line from the MXR Custom Badass design team, the MXR Custom Badass '78 Distortion is a factory-modded pedal distortion effect.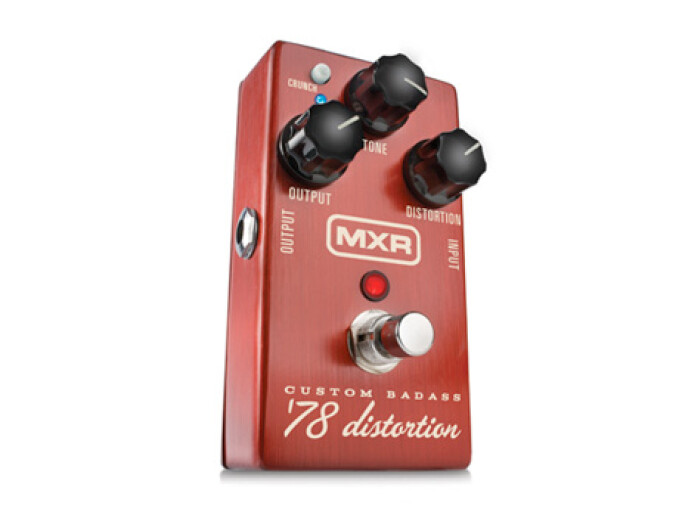 The pedal has three knobs. The CRUNCH button is designed to allow you to choose between two different modes of diode and LED clipping, boosting the harmonic content of the distortion.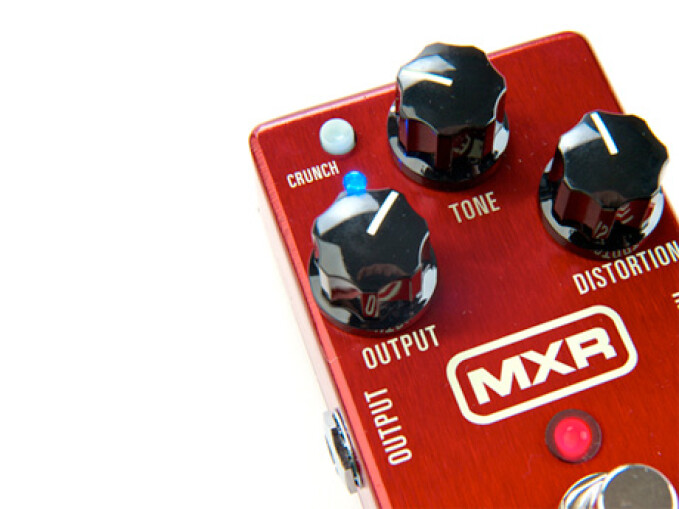 According to the manufacturer, "the '78 Distortion's open amp-like sound sounds great whether it's in front of a clean amp, a slightly dirty amp, or a full on overdriven amp."
For more information, visit Dunlop.

Be the first to post a comment about this news item
Viewers of this article also read...